LeighAnn Hauer
About: I am an Elementary Art Teacher. I have been teaching for 25 years and have been the Art Teacher at Mackrille for 23 years.
Hobbies: Drawing, traveling, attending concerts, and spending time with my family.
Fun Facts: Married for 24 years; I have 2 daughters who are currently in college; I am a lifelong resident of West Haven; I graduated from West Haven High School and played on the softball team; I am a huge Disney fan and have been to Walt Disney World over 20 times and have bene on 6 Disney Cruises; I've traveled to 10 different countries; in 2020 I was the illustrator on the children's book "Papa and Gigi's Day Off"; and I just celebrated 2 years cancer free.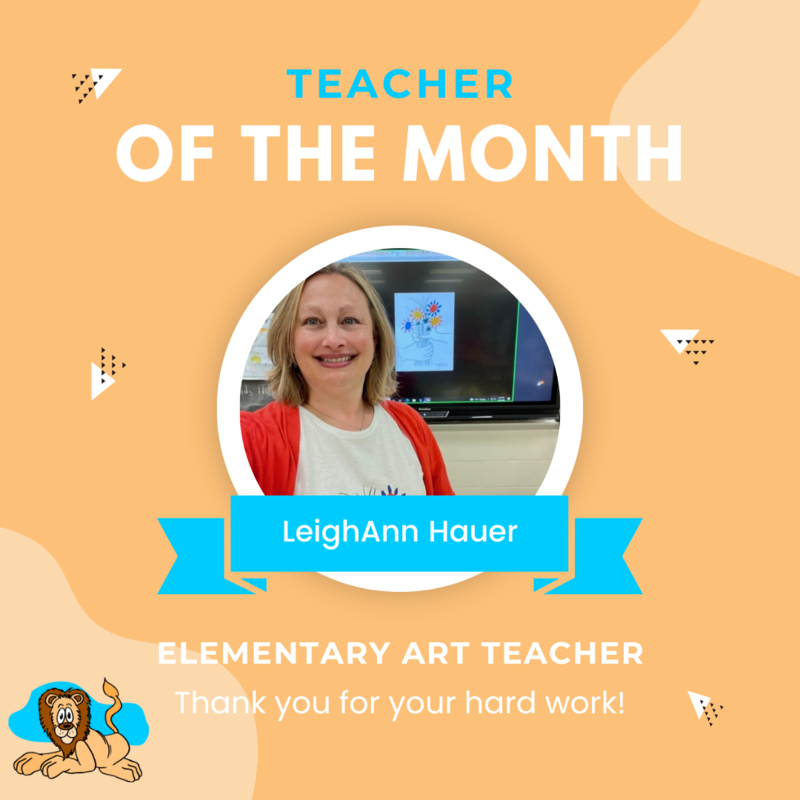 ---
Kathleen Shelnitz
About: I teach First Grade. I've been teaching for 34 years and 11 years at Mackrille.
Hobbies: Traveling with family and playing board games.
Fun Facts: I am married and have 2 children (a daughter named Katie and a son named Zach); I play piano; I have visited many of the nation's National Parks; I enjoy going to Disney; the Ora Mason Library on Benham Hill Road was named after my great Aunt; I am a descendant of the Mayflower.